College of Creative Design and Entertainment Technology, Dhurakij Pundit University, Thailand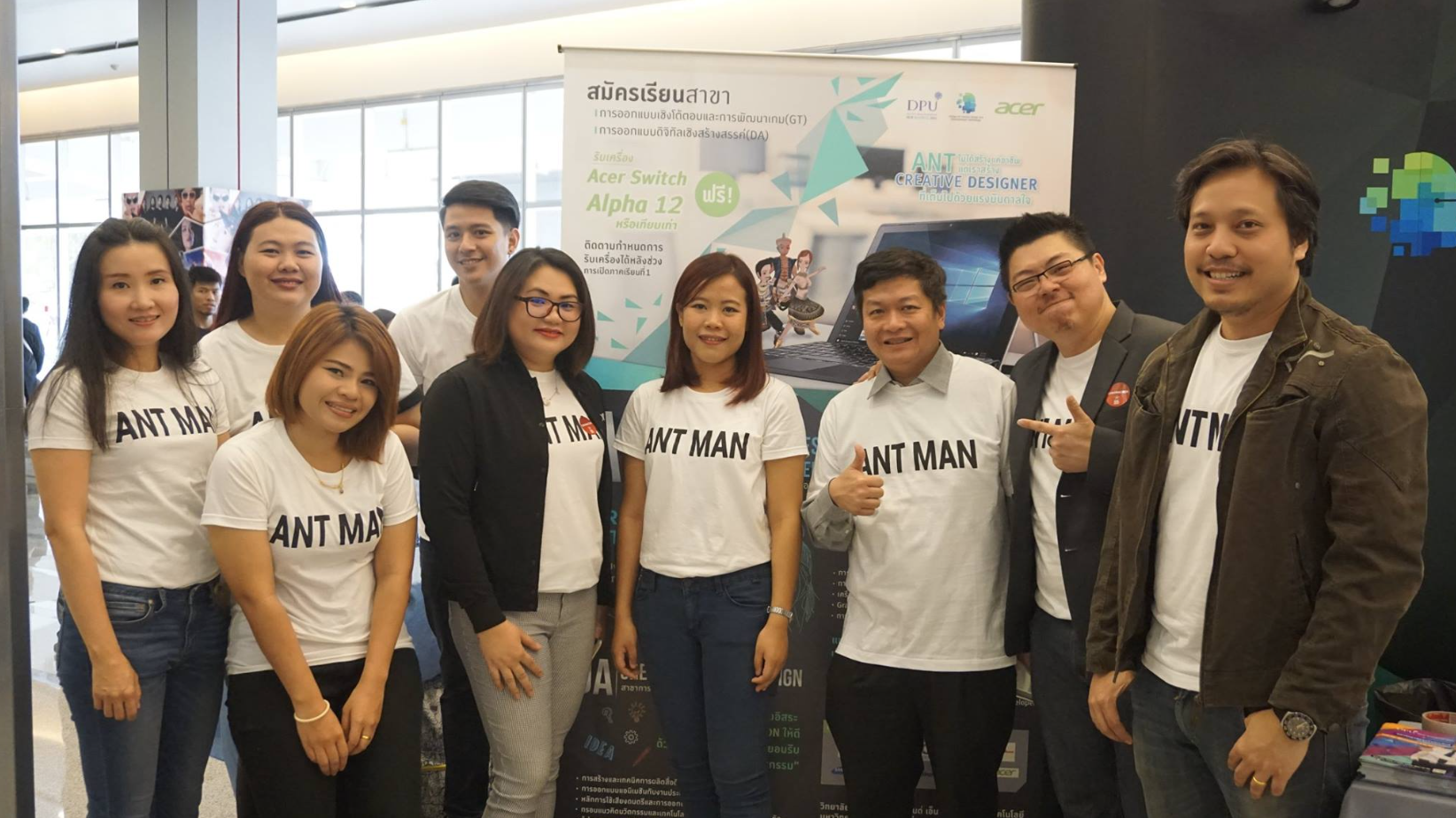 The Bachelor Program in Interactive Design, Game Development and Digital Creative Design gives you the tools to work with the game medium on a professional level and to develop new experiences within the field.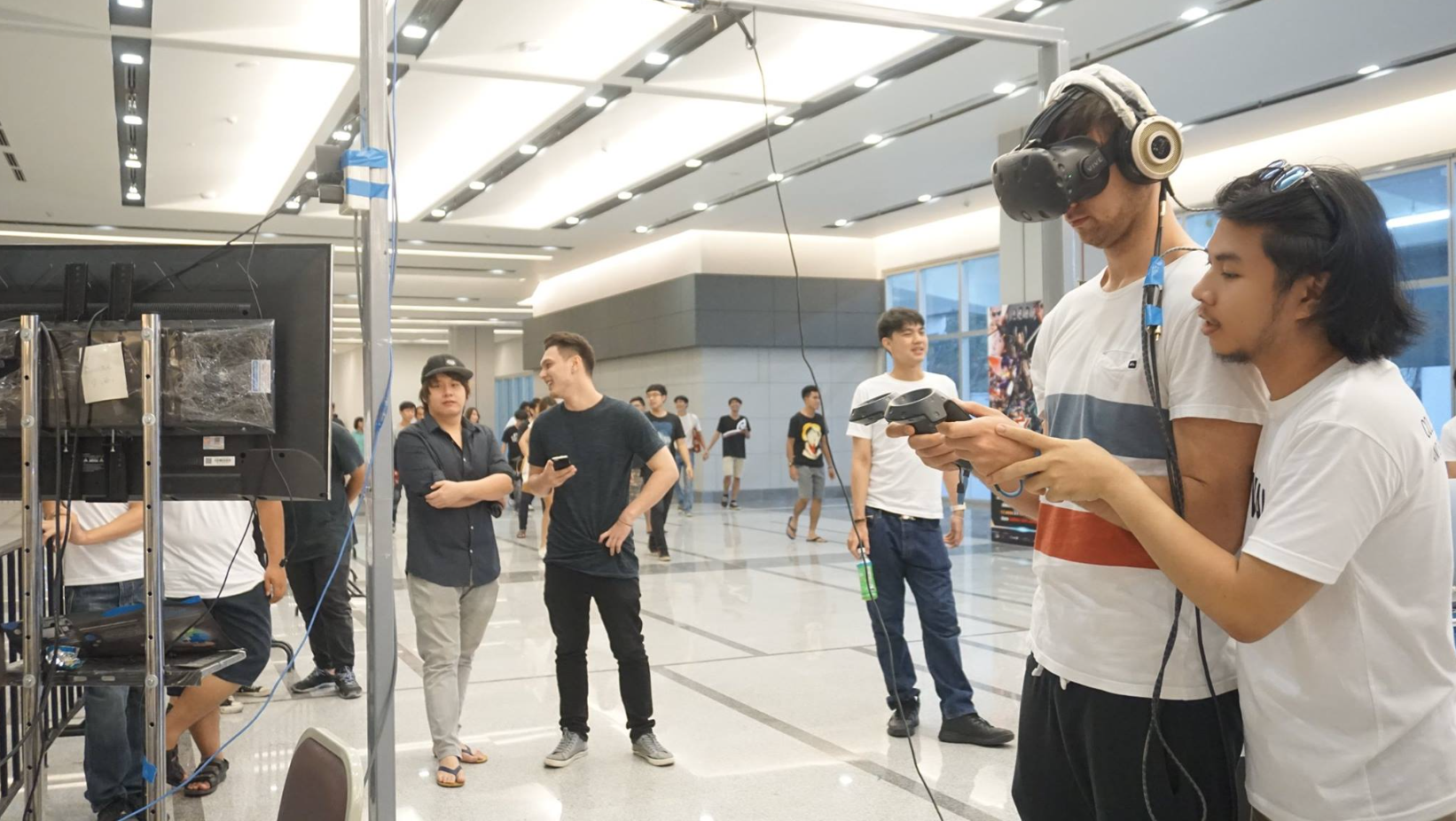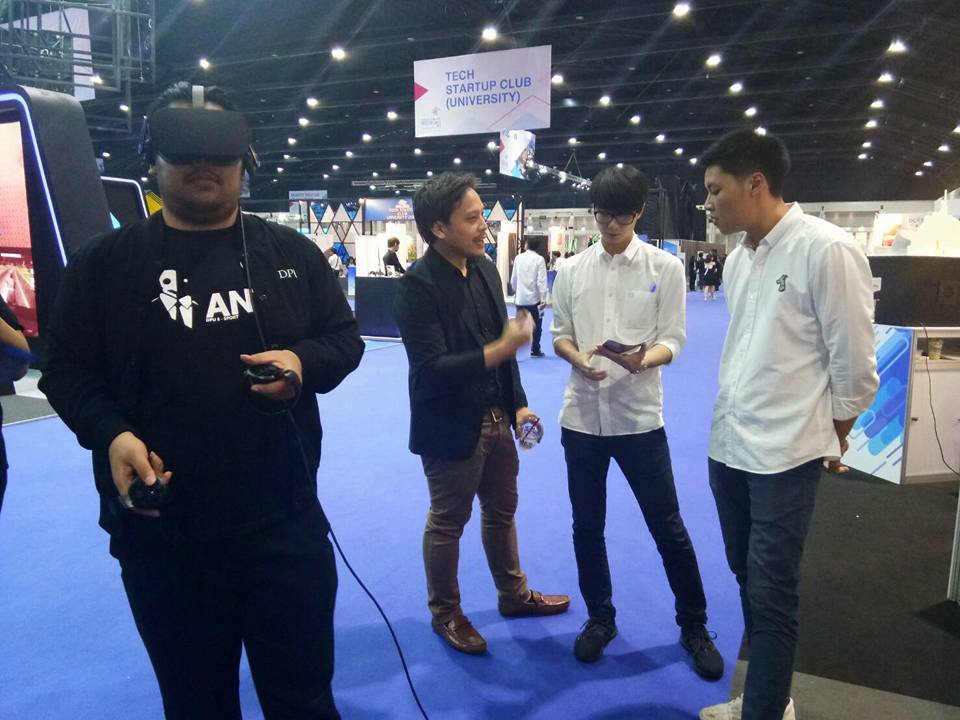 The program specializes in the technical aspects of game development. Former graduates have started their own studios and work at some of the most famous known game companies.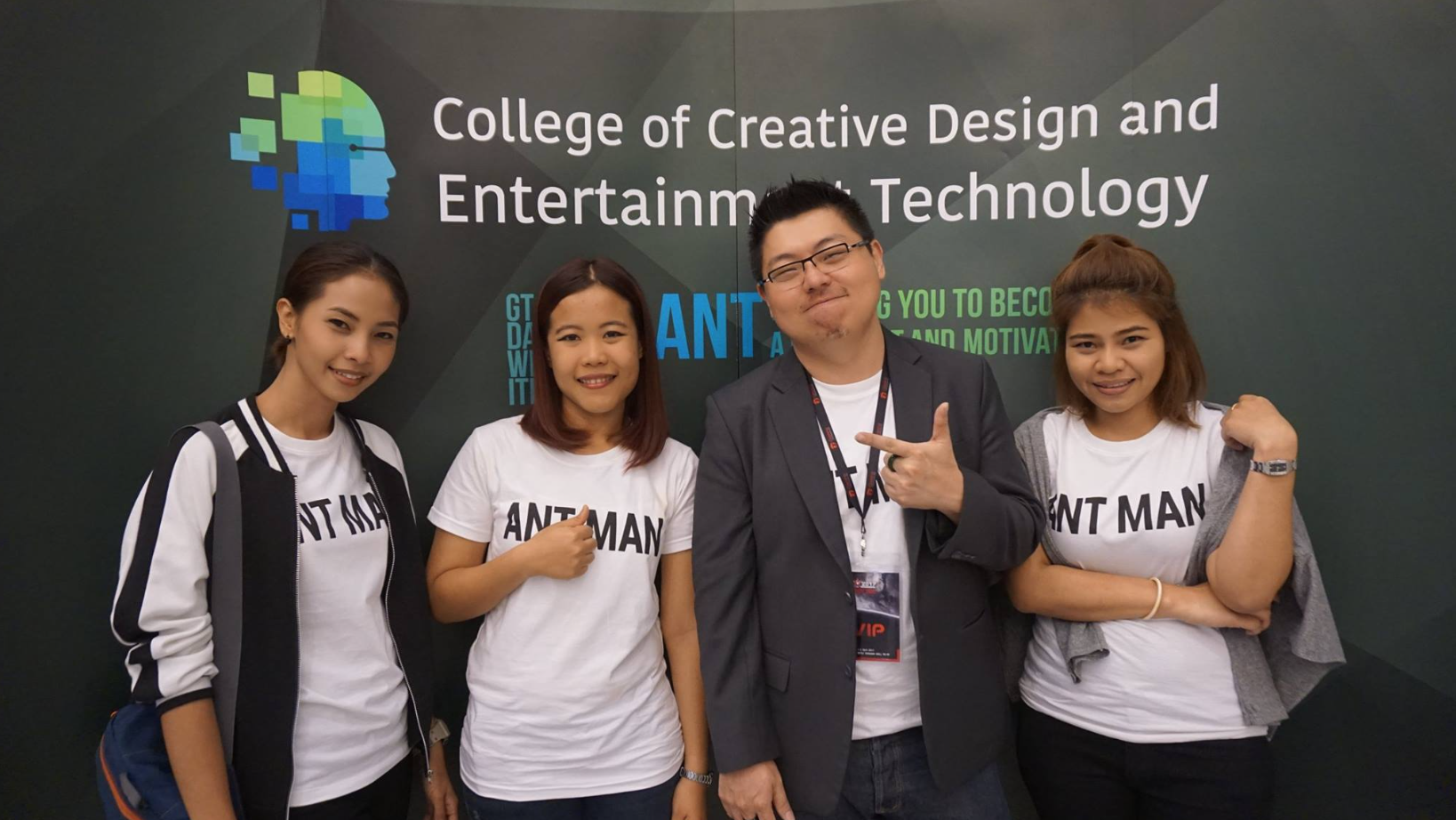 The program is given at Campus Bangkok, an environment characterized by the close proximity between lecturers and students.Visit: https://www.facebook.com/ANTDPU