VR Double Guns
A downloadable game for Windows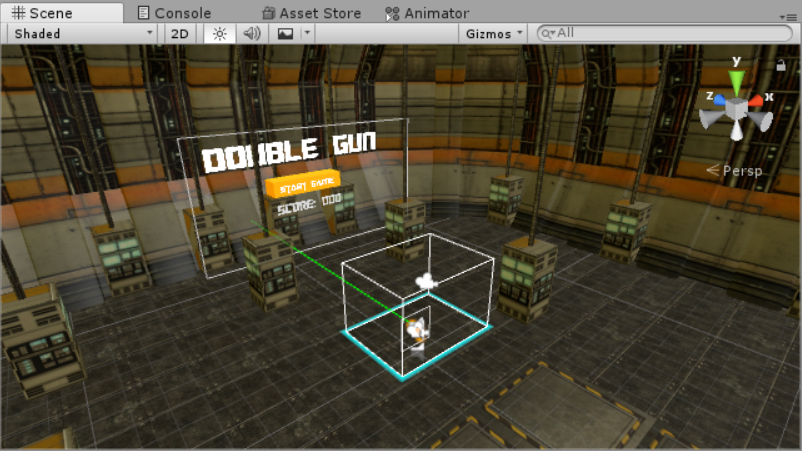 VR Shooting game for small playground area and events with HTC Vive.
The interactive VR experiences put you in the virtual gaming arena to shoot all robots in game. The game is called VR Double Guns by virtual reality project of College of Creative Design and Entertainment Technology (ANT). It's perhaps the basic function first person shooter in VR.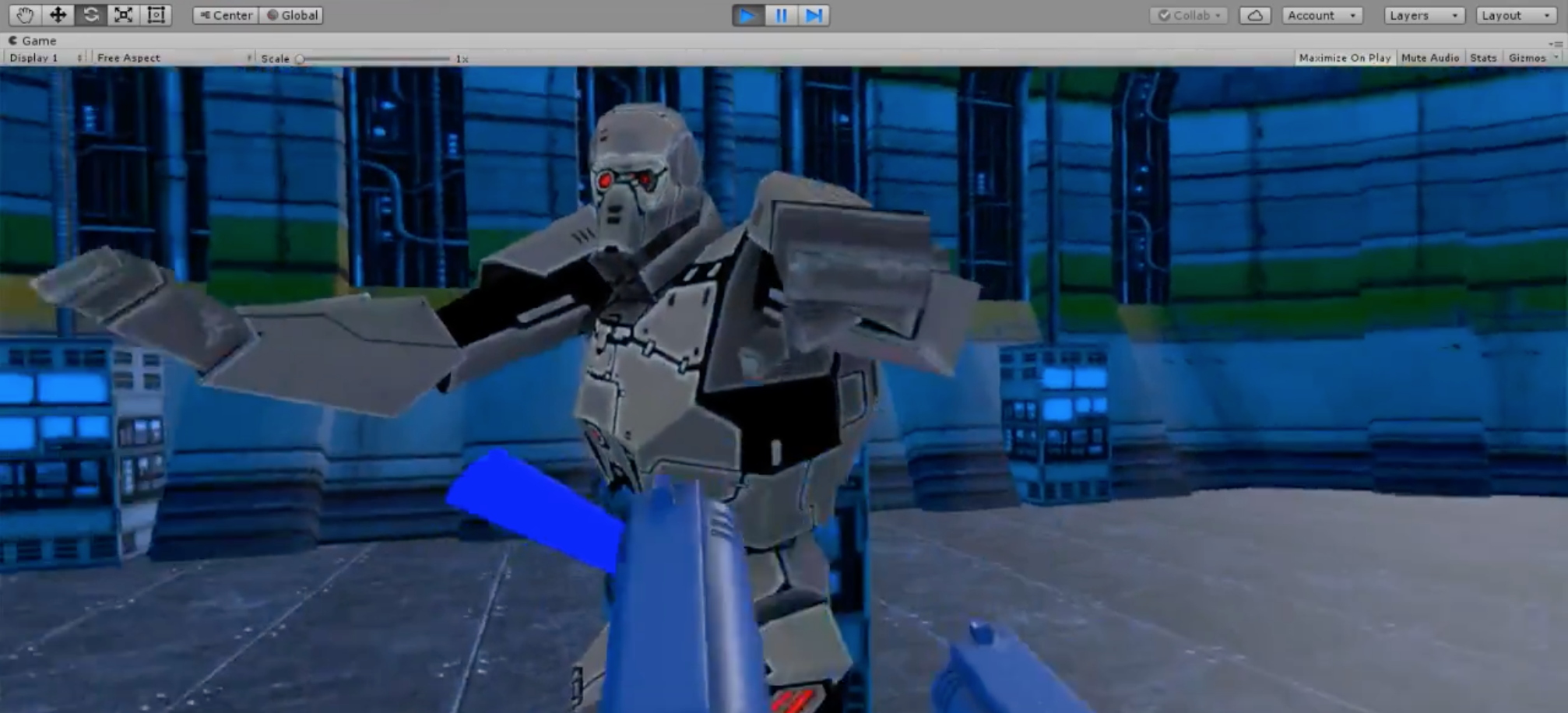 Credit: Asset Store, Global Game Jam 2015 - 2016

This Product status is In development.
Install instructions
Extract and Run .EXE